Schrodinger's Catch
We're back after our break! Scott and Ron take an interest in PJ's family life, we discuss our tragic bodies, chat about our Christmases and share our thoughts on Star Wars: Rise of Skywalker.
5 months ago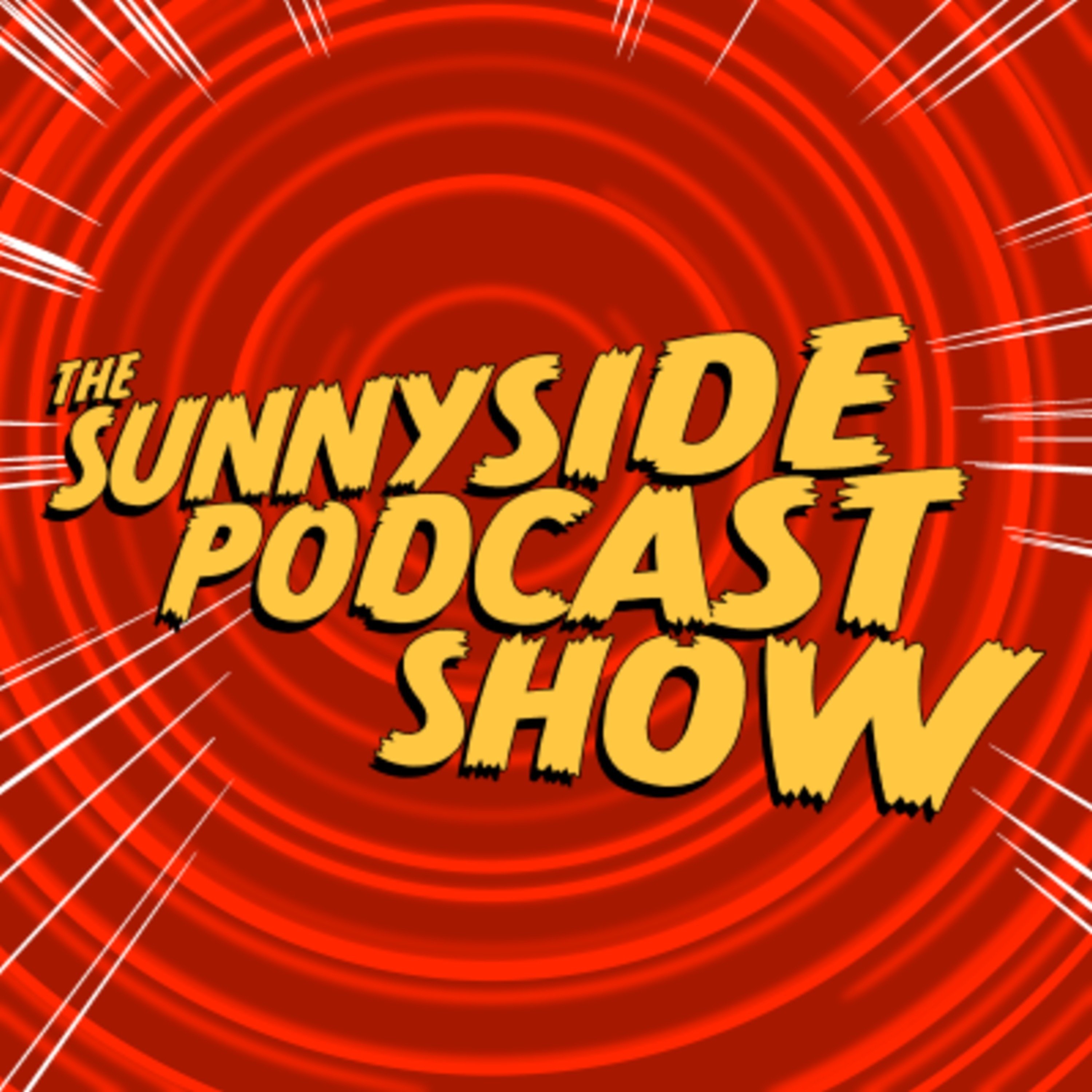 Topics
Support Us on Patreon!
If you enjoy the show, why not support us via the medium of money?
Sunnyside Podcast Show on Patreon
Where to Subscribe
We'll add links to more players soon! Send them to us if you're feeling helpful...
Get Social On Us