Ball Support
World exploding around you? Despondent over the news of the day? Well, sorry, best we can do this week is some chat about Scott's balls, more TV discussion, a half informed dissection of the Trolley Problem and Ron complaining about Zach Snyder's Watchmen. It's not enough, is it? Well it's all we've got. CREDO!
6 months ago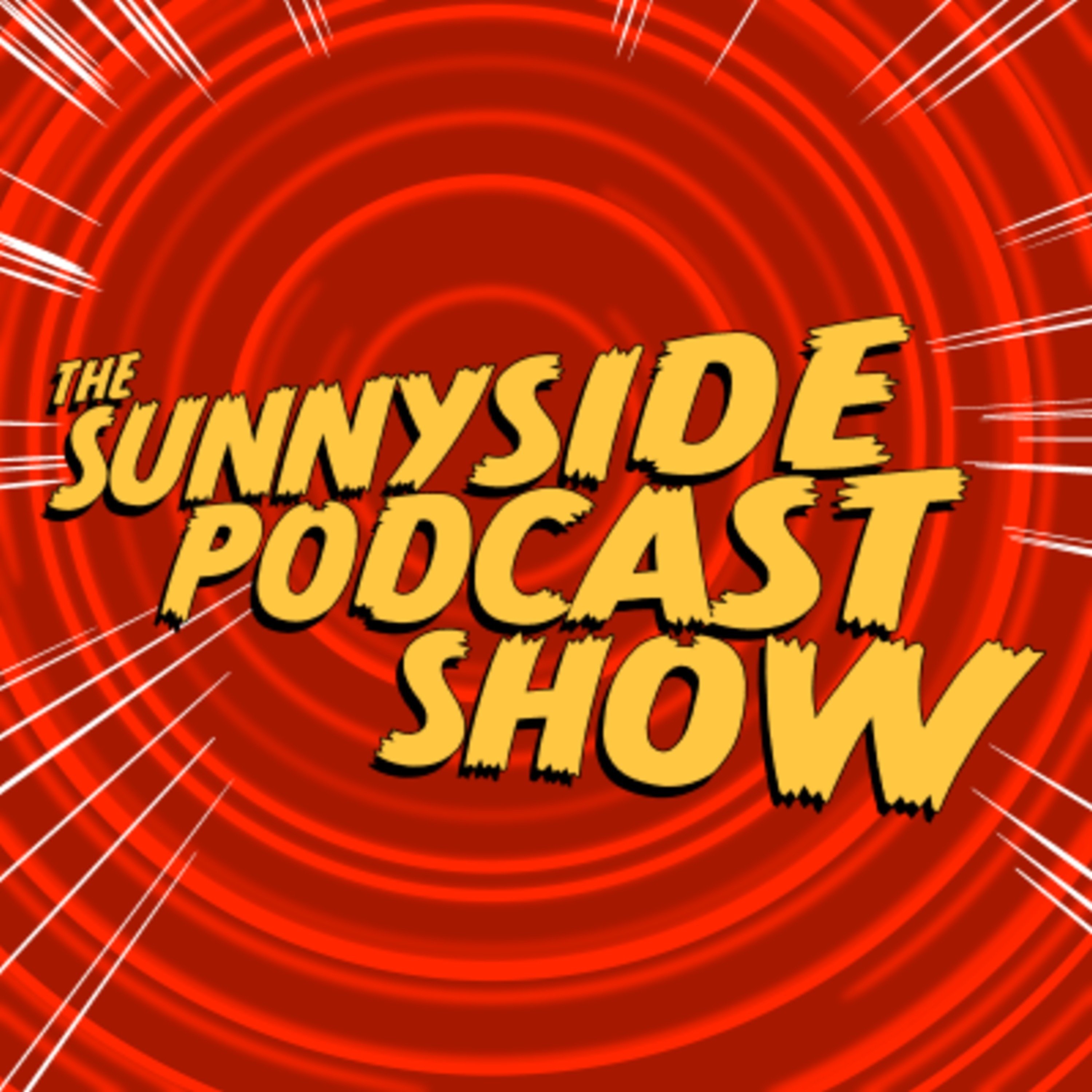 Topics
Picks of the Week
Support Us on Patreon!
If you enjoy the show, why not support us via the medium of money?
Sunnyside Podcast Show on Patreon
Where to Subscribe
We'll add links to more players soon! Send them to us if you're feeling helpful...
Get Social On Us